Profiles of Success Interview with Steve Graves
Tell us your name and a little about yourself.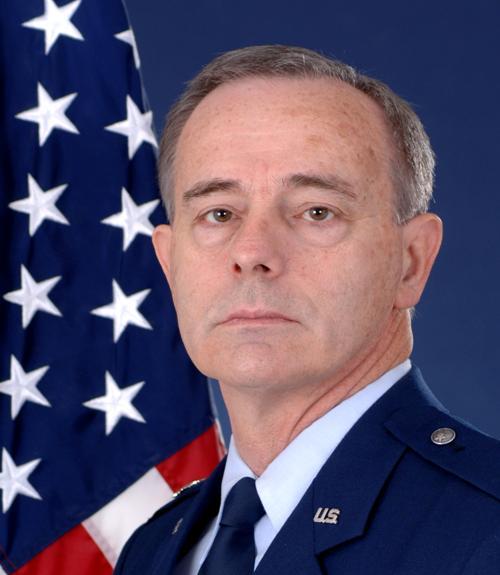 I'm Steve Graves.  My law firm helps people who've been hurt, physically or financially, by the negligence, bad faith or fraud of others, and people who face overwhelming debt or home foreclosure.
Why did you become an entrepreneur in the first place?
I became an entrepreneur when no law firm would hire me.  Entrepreneurship was thrust upon me, and I couldn't be more grateful.
As an entrepreneur, how do you deal with fear or rejection?
First I consider whether my fear is reasonable, and if it's not I try to put it aside.  As a result I fear almost nothing.  Fear of rejection is just about the least reasonable fear there is.  If you never get rejected you're not aiming high enough.
What's the name of your company? What exactly does your company do, how do you help people?
Graves Law Firm.  We help people make the wisest legal decisions, in or out of court, by knowing what we're doing and by paying real attention to each client's needs.