Uber and Postmates sue California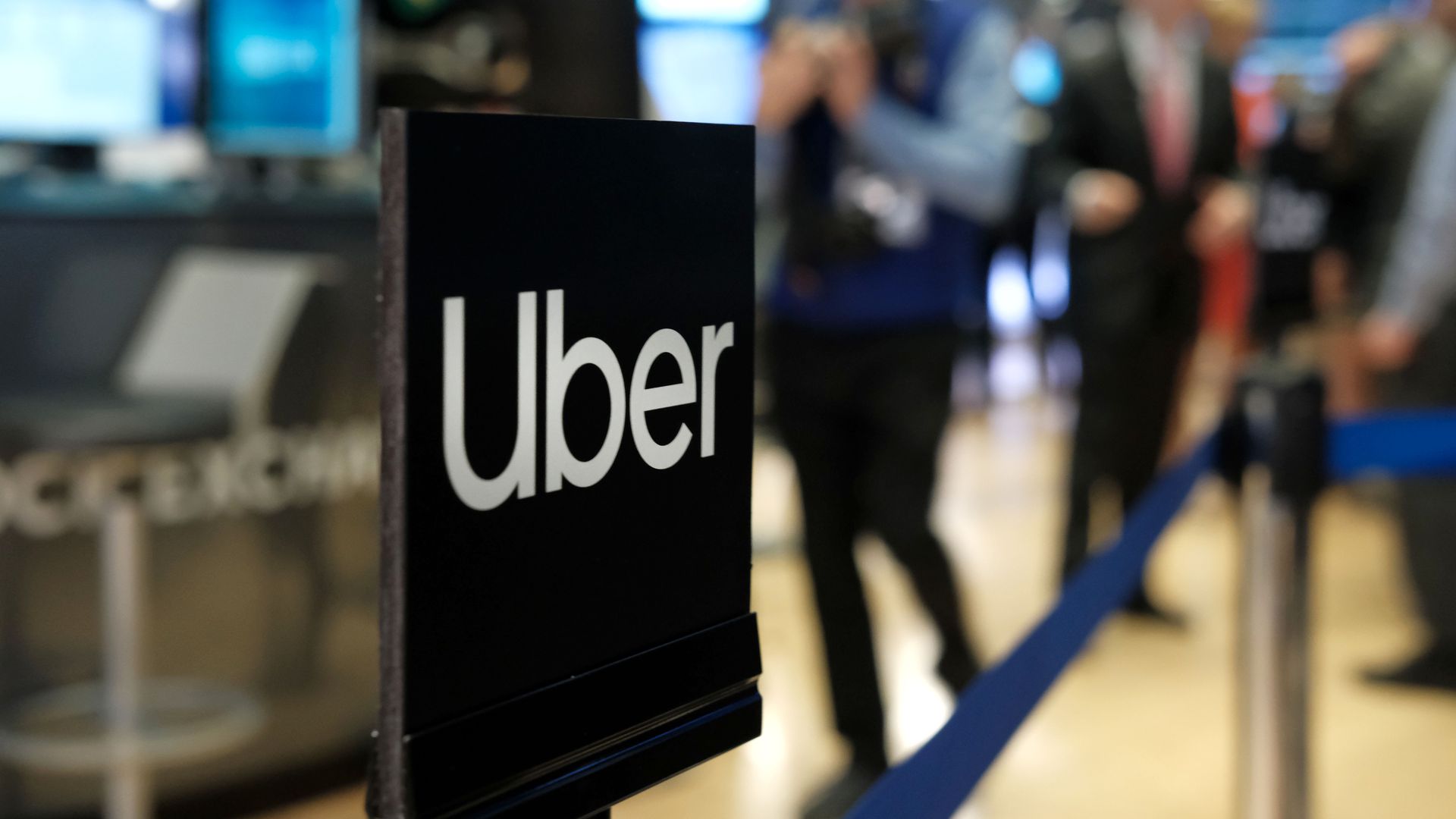 Uber and Postmates have sued the state of California over its Assembly Bill 5 (AB5), which would force the two rivals in the food-delivery market to treat their drivers as employees. The lawsuit claims the new law violates "constitutional guarantees of equal protection and due process" in the way it targets gig workers. Uber has claimed previously it doesn't think the California law's requirements apply to its business.
A federal judge temporarily blocked AB5 from impacting more than 70,000 independent truckers Tuesday, ruling the law would do irreparable harm to the industry.