DOJ May Go After Live Nation For Ticket Prices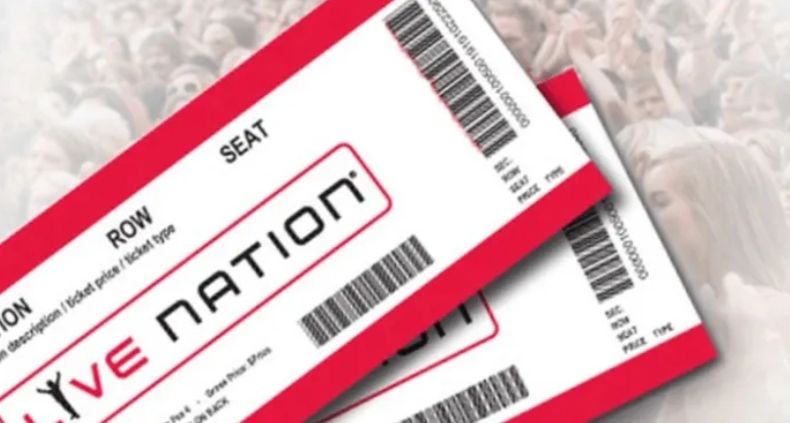 WASHINGTON—The Justice Department is preparing to take legal action against Live Nation Entertainment Inc. on allegations the company has sought to strong-arm concert venues into using its Ticketmaster subsidiary, according to people familiar with the matter.

The department believes the concert-promoting giant may have forced concert venues to use its Ticketmaster subsidiary, which is in violation of its 2010 government agreement when it merged with the ticket seller. The deal intended to help keep consumer prices in check by "preserving competition," reports The Wall Street Journal, but ticket prices have soared and critics question the efficacy of the settlement. There is no serious competitor to Ticketmaster and it holds an estimated 80% of its market.